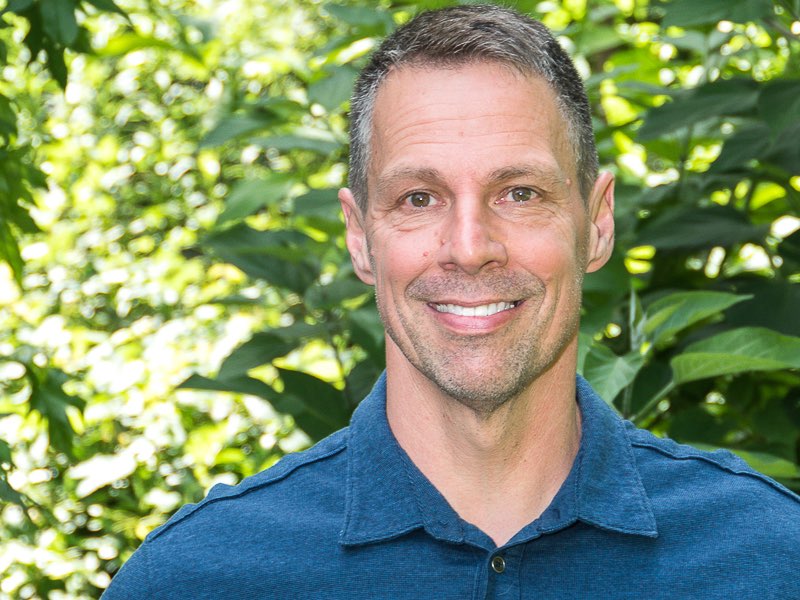 David Willis
Preacher, Pastor, Minister, Evangelist guy
David and his wife Tammy were both raised right here in Newport News. David graduated from Ferguson High School and Tammy from Menchville. Tammy is a Certified Nurse, but nowadays works full time with their family. They have three children: Bethany, Delaney, and Preston. David graduated from Mid-Atlantic Christian University as well as Christopher Newport University.
He became a part of the staff at Olivet in October 2004. His prior ministry was starting and serving at Christ's Church of the Peninsula. During his years at Christ's Church, David worked for Newport News Catalog and Hampton Roads Radio Group. Christ's Church merged with Olivet in October of 2004. David enjoys reading, sports, music, and exercise, but he is most passionate about preaching and teaching from God's word.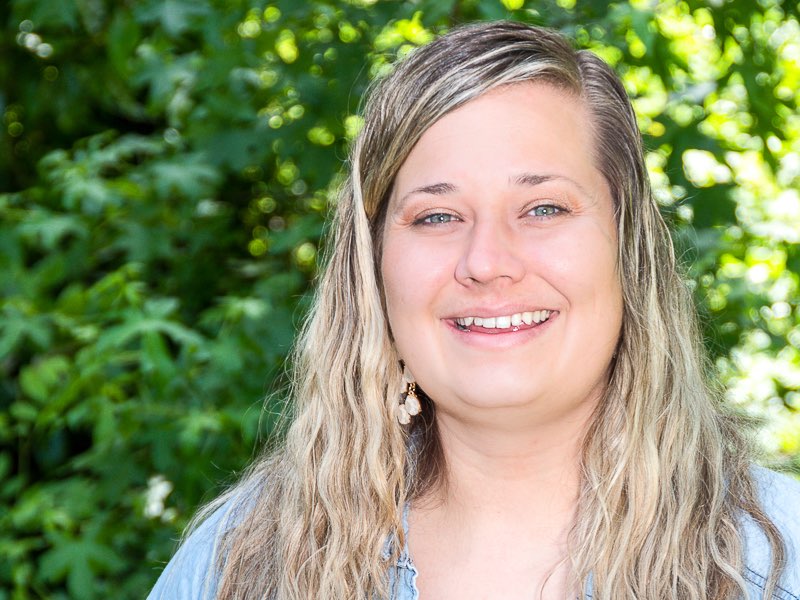 Jena Cumming
Director of Worship & Student Ministries
Jena and her husband Jay grew up in Newport News but currently live in Toano.  They were married in May 2009.  Their youngest son Grant was born in May 2014 and older son Corbin was born in April 2012.  They also have a chocolate lab named Moose who is training to be a therapy dog.
Jena graduated from Woodside High School and then attended Mid-Atlantic Christian University in Elizabeth City, NC.  She was on staff at Lebanon Christian Church in Yorktown for four years.  She also has ten years of experience leading worship.  She was the girls varsity volleyball coach at Woodside High School for 6 years.  In her spare time she plays volleyball, goes to the beach, and hangs out with her boys.  Jay is the Parts & Service Manager at Priority Nissan of Willaisburg.  He enjoys racing cars, being outside and riding four wheelers with his boys.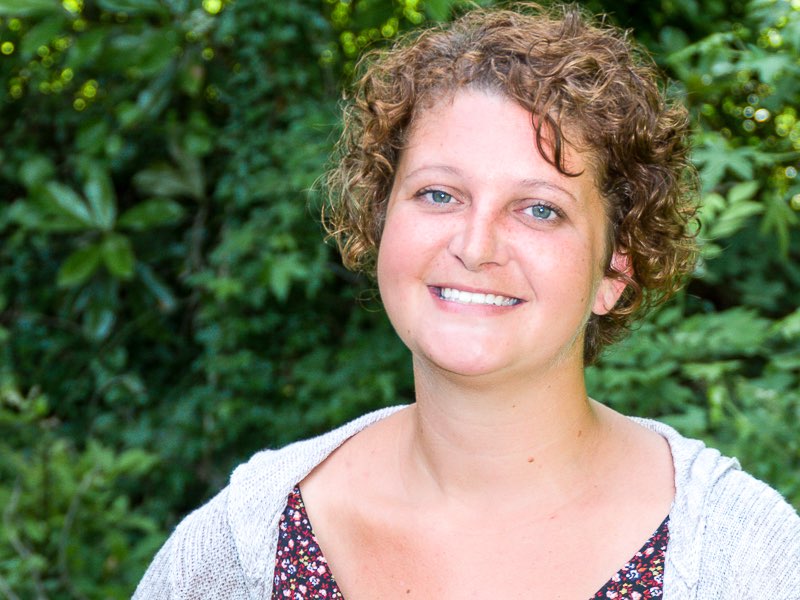 Karlyn Johnson
Secretary
Karlyn is originally from Pennsylvania, moved quite often with her military family, but has called Newport News home for more than 16 years. She has been a member of Olivet since starting in the youth group as a freshman in high school in 2000. She graduated from Denbigh High School in 2004. She is the proud wife of LEO (law enforcement officer) Casey Johnson, whom she has been married to for four years. She is the mama to three wonderful gremlins – Riley, Nathaniel, and Ruthie; whom she homeschools, and to 5 crazy pets. She loves her job as the church secretary and being able to be part of the church family that she loves.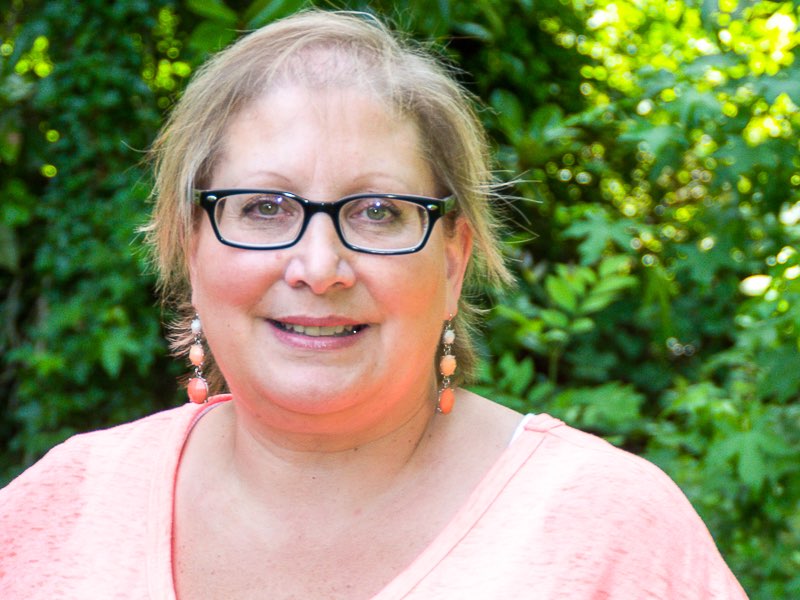 Karen Pearson
Director of Children's Ministry
Karen is a military wife of 30 years and counting, a mother, and grandmother.  Karen and her husband, Troy, are originally from Northwest Pennsylvania and have been stationed here in Virginia for the past 16 years.  They have three children (son, daughter, and son in law) and three of the most amazing grandchildren ever.  They also consider Olivet part of their extended family.
Teaching children in church began when Karen was a young teen and has continued ever since.  She has always loved the idea of sharing who Jesus is with our young children and is very thankful for the opportunity that she has here at Olivet to do just that alongside a wonderful team of volunteers.
Olivet Kidz is Olivet's Children's Ministry program, and Karen has been the director of this ministry for the past 13 years.
Troy and Karen invite you to join them here at Olivet where Connecting, Growing, and Serving for our Lord Jesus Christ is what Olivet Christian Church is all about.
Don't Be Shy. Get In Touch.
If you are interested in working together, send us an inquiry and we will get back to you as soon as we can!